The musical that defies gravity: Wicked's positive portrayal of powerful women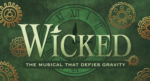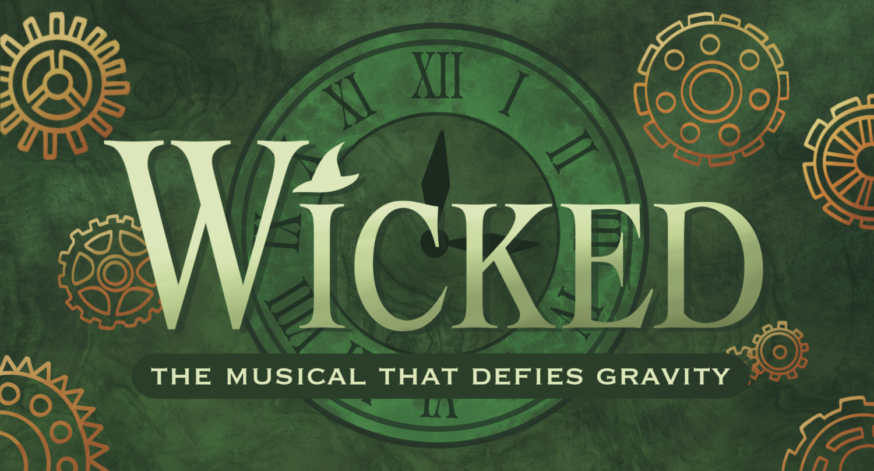 Jessica Pfeifer | Conant Crier
Wicked is easily the most spellbinding production I have ever seen performed on a stage. The musical is filled to the brim with outstanding characters and plot that makes the show into a cohesive story. 
Welcome to "Wicked: a musical that defies gravity" where I will dive into this show's heart and dissect it bit by bit in order to discover what makes this musical so compelling. This is the third installment in this series where we will discuss Wicked's positive portrayal of women.
Wicked is a story that features two strong, powerful female protagonists, Glinda and Elphaba. However, they are portrayed in completely different ways. It establishes the two of them as strong individuals while using their differences to build upon their characters. This is done all while giving children and young adults powerful and positive examples of female characters.
To start off, the show does a fantastic job of examining the inner workings of female friendships, something that the media often struggles to depict. Wicked touches on women's beauty standards, what it takes to be a successful woman, and how women thrive in spite of their circumstances. The musical doesn't dwell on the struggles of women, but instead focuses on Elphaba and Glinda's personalities and accomplishments. This departure from reality ultimately creates a fictional world where women can feel empowered without the constant reminder of deep-rooted sexism and misogyny. 
Powerful female leads like Glinda and Elphaba are important in the empowerment of young girls, allowing them to understand that they are capable of anything they set their minds to. The major differences between Elphaba and Glinda show young viewers that they don't have to conform to rigid stereotypes in order to become powerful young women. 
This is what feminism should strive to have more of: stories of complex characters that happen to be women, but don't let their gender define who they are. Although stories of hardship are beneficial as well, it is especially important for children to see the success and progression of women.
As a whole, feminism is about bringing other women up and supporting them, even when you don't agree with them. Wicked does this to perfection. In the show, Elphaba and Glinda both experience and express their womanhood in different ways. Glinda is a fan of all things fancy, pretty, and pink. In contrast, Elphaba would rather never touch her appearance. Despite their differences, the two of them help each other to become the best version of themselves. Elphaba is not belittled for not dressing up and doing her hair, just as Glinda is not put down because she cares about her looks and material possessions. 
Wicked stands out as a strong example of a positive portrayal of powerful women, which gives women a unique opportunity to see themselves in a fantasy story filled with magic and adventure. Women have been oftentimes overlooked as valuable members of society, so being given a story in which women are able to relate to a character like them and experience the simple joy of magic is incredibly important. 
The next installment of "Wicked: a musical that defies gravity" comes next week. This article will cover activism in Wicked.