Should juniors and seniors share the same prom?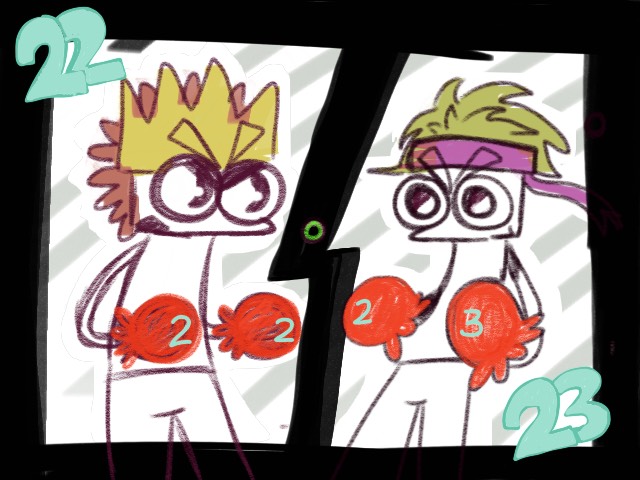 Johanna Selmeczy | Conant Crier
Prom is fast approaching, and this year, it will be "combined," meaning both juniors and seniors will attend the same prom. Last year, prom was seniors-only with juniors allowed only by senior-invite. Here, Crier staff debates the pros and cons of a combined prom.
Pros to a combined prom

By Jamie Okulanis, '23

Juniors and seniors have always had a combined experience when it came to prom. It is something where both classes are able to overcome their differences and find common ground. It's a farewell from the juniors to the seniors before they embark on their journey after high school. Juniors and seniors should both have the same prom experience, and here's why: 

When looking at the financial aspect of a combined prom, it's easily a bigger bang for your buck. At Conant, prom tickets cost $80 ($130 if you attend post-prom). So, if a junior has senior friends, or vice versa, and would like to attend both proms, paying out of pocket would hurt less if you only have to pay for one prom rather than two separate proms. It makes the most financial sense for there to be a combined prom. 

If prom isn't combined, this may lead to having two separate proms being developed which would leave more work, time, and planning on the shoulders of the Junior and Senior Class Councils. The extra stress is unnecessary. For two separate proms, there is the issue of where the venues would be. For instance, a prom that was held at a location for seniors-only would be different for a venue that is a juniors-only prom. Since it's the senior's last prom, it would be reasonably understood that their venue is more elegant than the juniors' venue since the juniors have one year left. Overall, a combined prom would be easier to plan and execute. 

While students may have liked last year's scenario, in the past, the prom was combined. If people really believe that juniors would ruin the prom in the case of having a prom with seniors and juniors, look to the past. If there were any pressing issues or concerns about a combined prom, they would've been brought up already and addressed with the solution of two separate proms. Since this did not come into play, there shouldn't be a reason now to protest a combined prom.

Cons to a combined prom:

By Johanna Selmeczy, '22

Look, seniors just want our own prom. We love our juniors, and we appreciate everything they do for our school community, but some things should be senior-only. To be frank, the vibes would simply be off if juniors were to attend, and here's why: 

First up is the financial burden of attending prom twice. Attending prom as a junior means buying a ticket, outfit, ride or parking pass, and post-prom. And then doing it all again next year. That's not even to mention the optional costs of hair, makeup, nails, accessories, and corsages or boutonnieres for those with a date. Those costs can quickly add up, and total expenditures tend to range from $700-$1109. That's not even to take into account pricy "promposals", which have increased substantially over the years.

Now, logistically, holding two proms would be difficult. Getting multiple venues, accounting for separate nights or trying to get enough volunteers to staff both dances at the same time is quite the feat. So, how does one address this? 

Simple: don't have a junior prom.

Yes, yes, the outrage is palpable, but the fact of the matter is that at Conant, we already have two school dances that are open to everyone: homecoming and winter formal. Both occur earlier on in the year and ticket prices are far cheaper. If we're talking about fairness, what's fair about juniors being able to attend prom and sophomores not being able to without an invite? Or freshmen? The fairness argument quickly becomes derailed when taking into consideration the other classes. 

Finally, there is that omnipresent concern regarding the way the world has changed due to COVID. In the past, prom has been combined as a junior and senior event. However, last year prom was made senior-only due to capacity concerns. We can all agree that many protocols and restrictions that COVID forced us to undertake were frustrating and made us miss how things were before. That said, there have been some unexpected upsides we have undergone as a result of the pandemic. A senior-only prom should be one of them.