'On the Ground' is everything we need
Three years ago, the main rapper of Blackpink, Jennie Kim, debuted with her solo single "SOLO". Since then, YG Entertainment has been promising Blinks (Blackpink fans) that Park Rosè would also debut as a solo artist. After many promises, Rosè finally released her debut solo album ''R'' on March 12, 2021. 
Even though the album consists of only two songs, it has deep themes. How many people in this world worked so hard and gave up their happiness in order to reach the top? Teenagers these days work so hard to reach the top, to be number one- do they realize that what they need may not be at the top but on the ground?  
I'm speechless. This song left me in awe! "On the Ground" was written by Rosè herself, I guess that's why I felt like Rosè was pouring her heart out. In her Released interview, Rosè was asked about the meaning of her title track. "Basically the song is about looking for answers in life. And I feel like people, especially these days, can relate to it. Sometimes when you're always kind of on that roll, you kind of forget to take care of what actually matters the most to you. And it's just a song that says that everything we need is already within us". (Rosè's Released interview).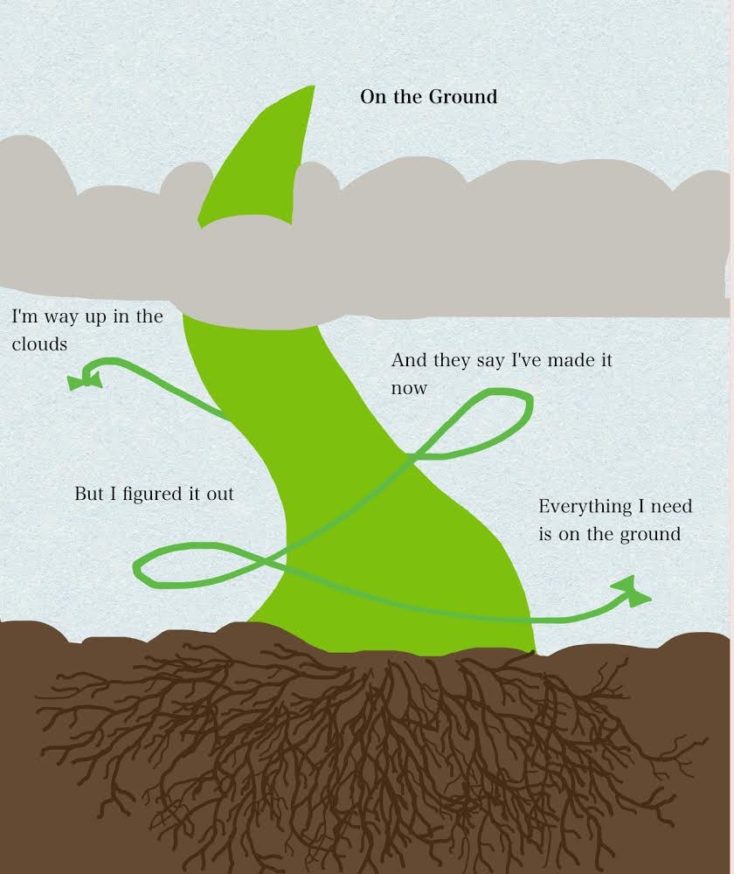 Pranjali Pabbu
I liked this song so much because it's different from Blackpink's songs. Most Blackpink songs are filled with swag and the "I don't care", "bad girl" vibe; "On the Ground", however, is innocent and filled with hope. I push myself all the time to be "perfect" but perfection doesn't exist, so this song helped me understand that I don't necessarily need to go to the top. 
On January 31, 2021 in Blackpink's first online concert, THE SHOW, Rosè gave Blinks a glimpse of her solo debut. She sang "Love is Gone", which she then changed to "Gone" soon after. When I heard this soft ballad for the first time, I thought it was about a girl who was singing to her ex. When the album was released two months later though, I felt that Rosè was singing this to her old self. Since ''R'' is about finding your true self, I guess Rosè was singing about the pain she experienced as a Kpop trainee.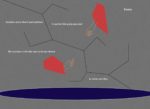 Pranjali Pabbu
Regardless of the meaning, "Gone" is such an amazing song! When I first heard it on THE SHOW, my mind was blown. I was so happy that Rosè had a chance to showcase her writing talent. And when "R" was released, I was literally jumping from happiness.
Final Words 
I have been waiting for this debut for two years! I was frustrated at the beginning since YG had been making empty promises; however, I think I need to cut him some slack since this debut went well! 
I would really recommend this to teenagers who struggle in finding meaning in their lives. This album relates to all teenagers who struggle with making decisions and self discovery.