Conant staff shares memories from the past decade
As the decade comes to an end, we asked staff members to reflect on the biggest changes and moments they've experienced at Conant High School. To some, these memories may be news, since not all of us have been a cougar for a decade or more. To others, this may be a flashback and a nostalgic time to reminisce before 2020 is among us. 
What has changed the most about Conant High School throughout the last decade (2010-2020)? 
"Pool, Front offices, incubator rooms, CNA classroom, Library, 2nd-floor access to the Science dept. bathrooms, athletic fields." John Shoro, Science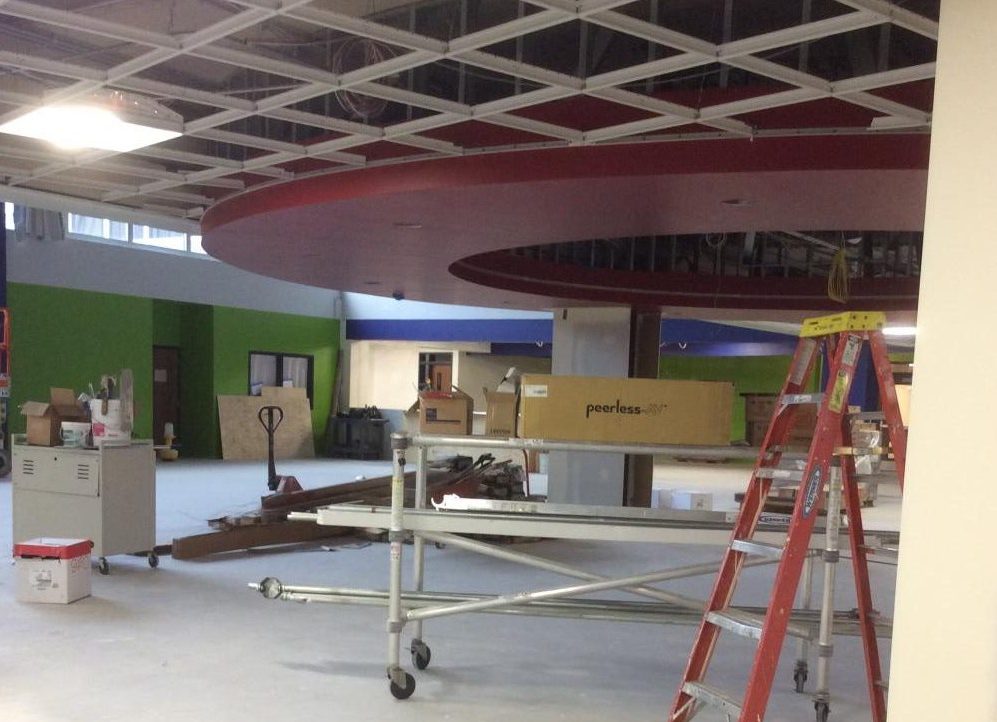 Courtesy of Mirza Cinfuentes
"The culinary arts room!" Angela Drenth, Family Consumer Sciences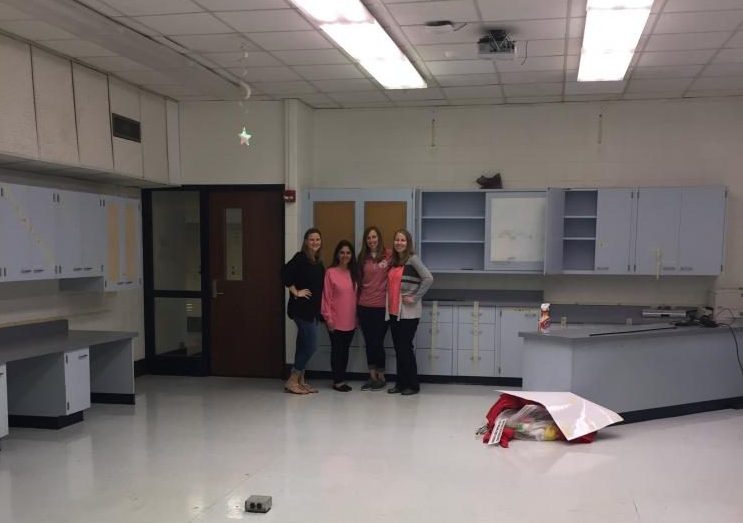 Courtesy of Angela Drenth
"We put on a new entrance by door 25 and added the atrium. Students had to have IDs and start wearing them, and they were not happy about it." Susan Hess, English Language Arts
What is the craziest memory you have from the last decade at CHS?
"The Helicopter Egg Drop of 2019!" Jackie Brown, Family Consumer Sciences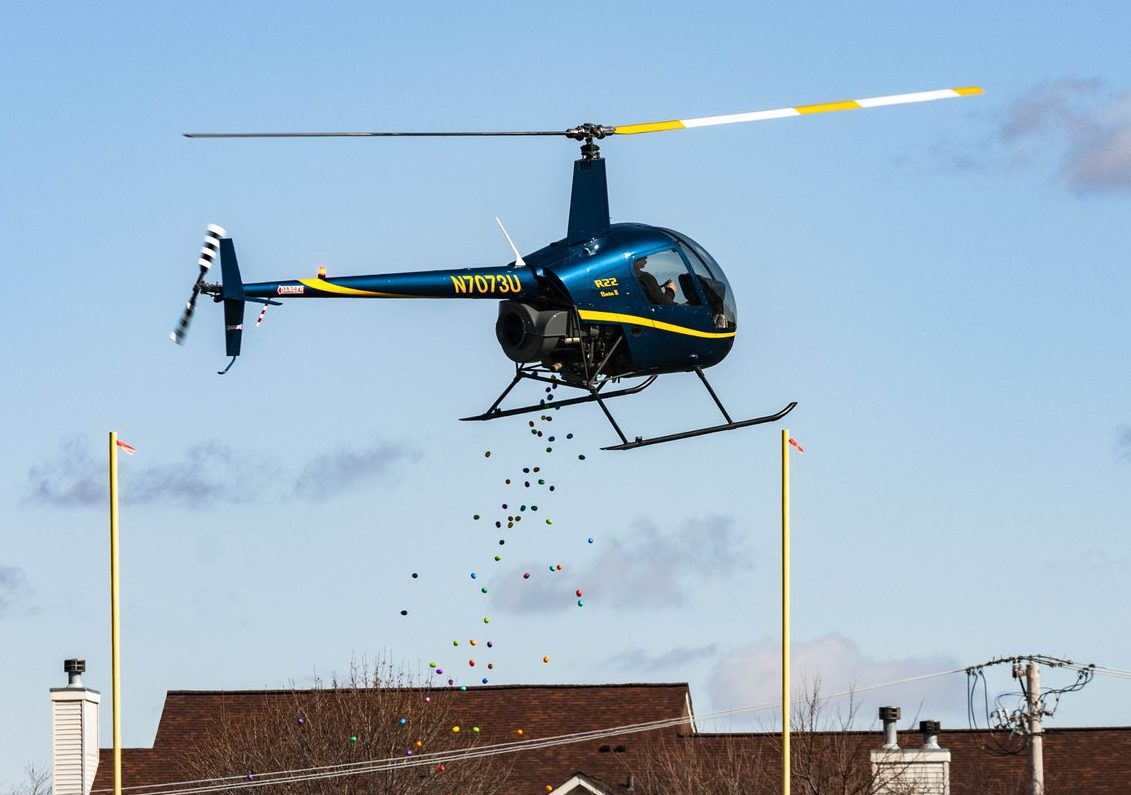 Courtesy of Eric LeBlanc
"The gaming club came to the library in 2018 and they had stations to play Super Smash Bros, Ultimate, Fortnite, and League of Legends." Mirza Cifuentes, Technology
What do you think this decade will be most famous for?
"Smartphones." Megan Hebert, Math
"Donald Trump's Presidency, Obama's Presidency. The solar eclipse. The death of Osama bin Laden." Lorel Cunningham, Wellness
"The impact of technology and social media in the school setting. Also, school safety and the importance of mental health." Julie Nowak, Principal
What should CHS's resolution be for the new decade?
"Put your phones down and get to know someone in person. It's OK to feel awkward while waiting in line or with downtime in class.  Don't just hide behind your phone, start talking to the people around you." Jamie Peterson, Art
"We need to get out of our silos and give people a chance that you once dismissed. People do change and often for the better. Don't just surround yourself with people that are exactly like you. It is much more interesting to hear from other perspectives, walks of life." Eric LeBlanc, Applied Tech
Let us know in the comments if we missed anything!