New Teacher Profile: Gabriella Stacy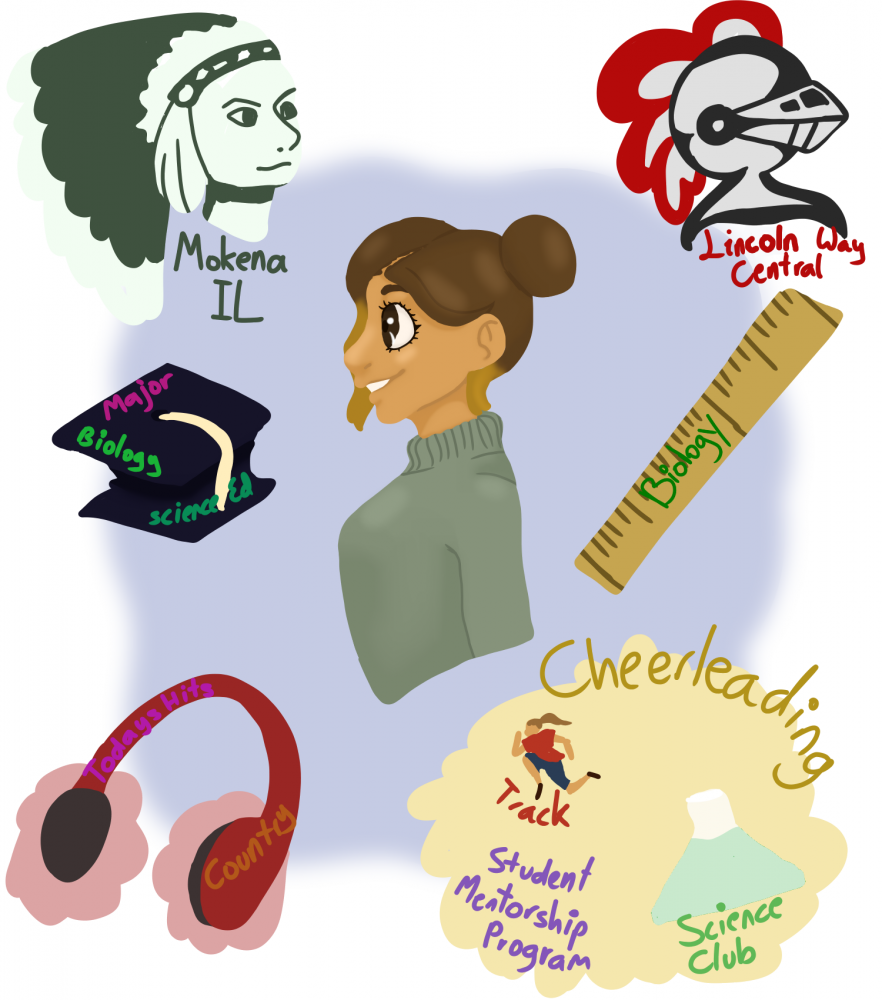 Julia Hajduga | Conant Crier
Vinaya Pillai also contributed to this article. 
Crier: What is your favorite thing about teaching at Conant?
Stacy: Getting to know all of the students and staff members. Everybody is so welcoming and kind and inclusive, and there seems to be a good culture here about getting involved.
Crier: Can you describe your first day as a teacher?
Stacy: I was pretty nervous. We had 90-minute class periods, and I was worried I wouldn't know what to do with my students. I just remember the day flying by. I'll never forget how exhausted I felt after that day. You feel like an entertainer, and my feet have never hurt that bad. We had a lockdown drill on the first day, and I was acting as the intruder. The floor was slippery from one of the lab sinks, and I completely slipped and banged my head on the ground and got a concussion.
Crier: What advice would you give to kids who want to pursue a career in teaching?
Stacy: I would say go for it. You have to love it. You want a job that doesn't feel like a job. That's the goal. Something that is different and I think teaching provides that, so I'd encourage it, but you have to love it. You have to love never knowing how the day's going to go and embracing that every day is different.
Crier: What's the most unique thing about you?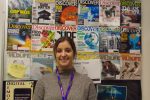 Giulia Ferreiramendonca
Stacy: I'm a twin. I have a twin brother.
Crier: What's the coolest thing you've done?
Stacy: I swam with sharks in the Bahamas.
Crier: If you weren't a teacher, what would you be?
Stacy: I would probably still be doing something in science. That's really the only thing I've ever gravitated towards. I would definitely be a physician's assistant or something in a health related field.
Crier: Do you have any regrets or things you would've done differently?
Stacy: No. I don't believe in having regrets because every mistake you make teaches you something in life, and you learn a valuable lesson from it.
Crier: How has high school changed from when you were in high school?
Stacy: The integration of technology into the classroom is something that I didn't have the privilege of experiencing as a student. I also think that teachers are becoming more empathetic and understanding of their students. It's moving more towards giving students an opportunity to learn and grow rather than 'I give you the material now you're on your own.'
Crier: If you could be any animal, what would you be and why?
Stacy: I love penguins because I think they're cute but also kind of awkward.