New Teacher Profile: Sara Wojtasik
The Crier is conducting interviews to get to know the new teachers at Conant. This week, we're featuring English teacher Sara Wojtasik.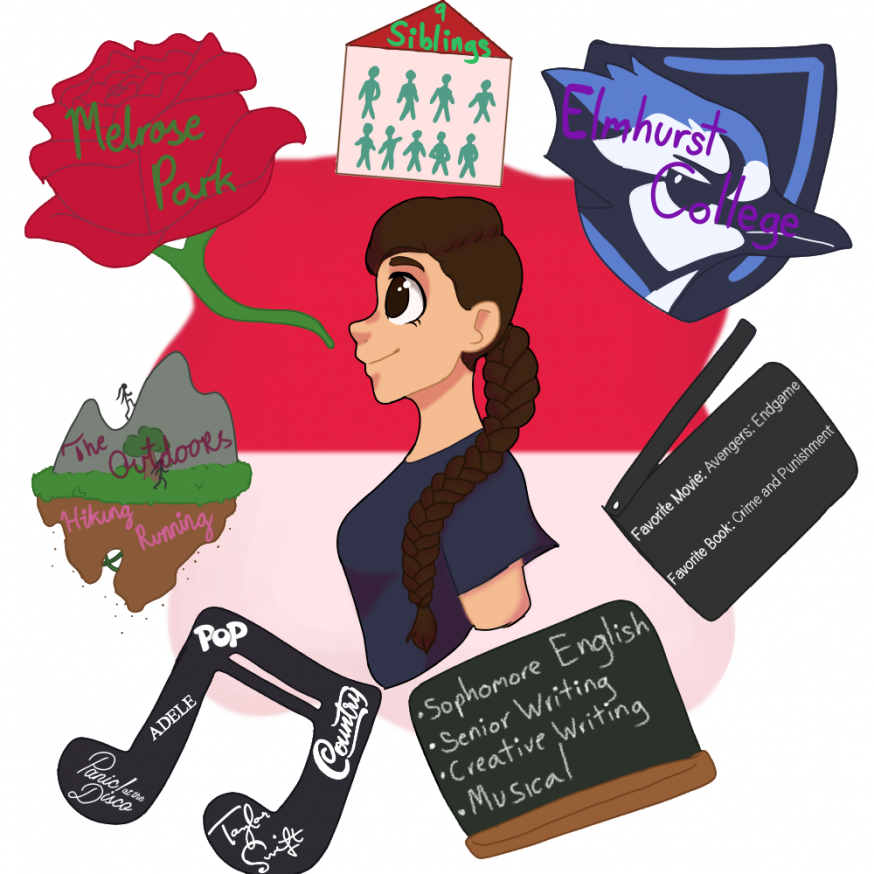 Julia Hajduga | Conant Crier
Crier: What is your favorite thing about teaching at Conant?
Wojtasik: The community and the diversity of the students. Every single one of my classes is different and the students are involved in different things so I always learn new things about school or life in general.
Crier: Can you describe your first day as a teacher?
Wojtasik: It went by kind of quickly. I wasn't really stressed out because everyone in the department was welcoming. I felt like I was ready and all of my students are great.
Crier: What advice would you give to kids who want to pursue a career in teaching?
Wojtasik: To try it out. Take advantage of the internship program at Conant or visit a teacher that you've had in the past and ask them if you can try it out because it will help you know what the other side of the desk is like.
Crier: What's the most unique thing about you?
Wojtasik: My background, being born and raised in such a large family, and traveling a lot. It has given me a unique worldview in my opinion.
Crier: What's the coolest thing you've done?
Wojtasik: I took a weekend trip to Paris when I was studying abroad. I went by myself which was a little scary but also fun because I really got to explore the city without any itinerary. I got to see a lot and it was a great learning experience for me.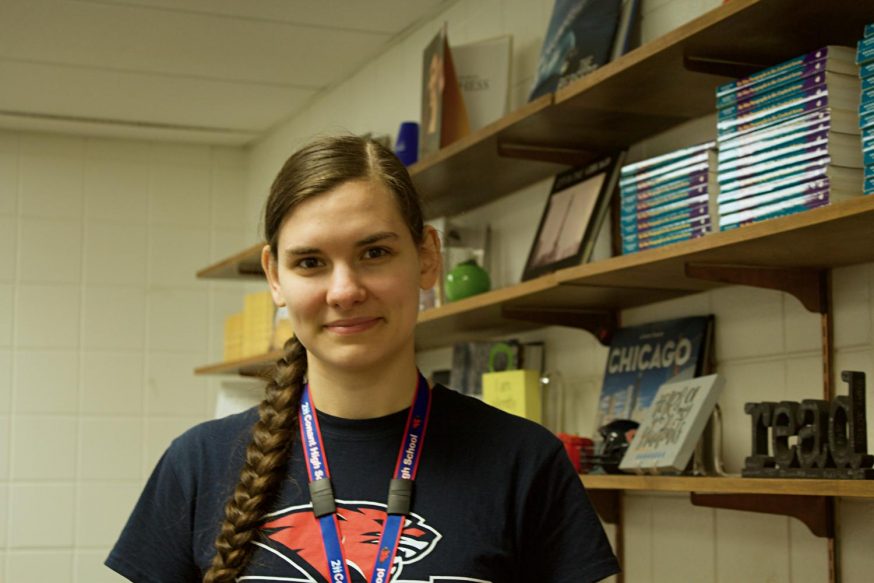 Giulia Ferreiramendonca | Conant Crier
Crier: If you weren't a teacher, what would you be?
Wojtasik: I would be a lawyer.
Crier: What's an embarrassing story from high school?
Wojtasik: One of my teachers used me as a bad example at a whole school assembly. It was the time I forgot to turn in homework. He didn't say my name but all of my classmates knew.
Crier: Do you have any regrets or things you would've done differently?
Wojtasik: Not being a little bit more social and pushing myself out of my comfort zone in high school and my first few years of college.
Crier: How has high school changed from when you were in high school?
Wojtasik: I think students deal with a lot more serious issues. When I was in high school, most students didn't need a job to support their family, they had a job because they wanted to. Now, I think students have a lot of other issues they have to deal with outside of school.
Crier: If you could be any animal, what would you be and why?
Wojtasik: A horse because I love horses and the idea of running and being free.