Virtual activity fair aims to help students stay involved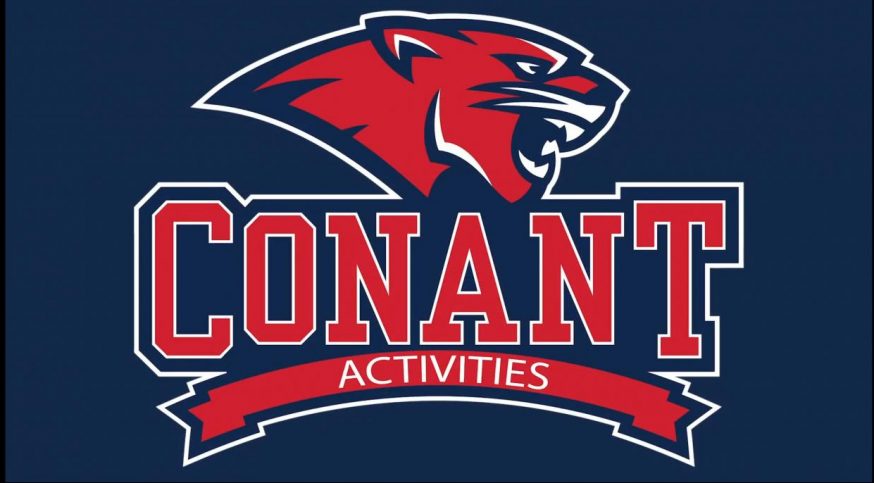 Provided by Conant Activities
This year's Activity Fair, an annual event allowing clubs to promote themselves and get students involved, will be virtual as a result of the coronavirus pandemic. 
"All of our clubs were asked to put together short videos to promote themselves, highlighting what they do, and help students to get connected," Activity Director Mark Langer said. The videos were then compiled into a Youtube playlist that was shared on Schoology and the school website. 
This year's fair was a collaborative effort, as both sponsors and students contributed to the videos. "[The videos] allowed all clubs a chance to promote themselves and give students one place to access this information, rather than getting multiple Schoology posts or emails from individual clubs," Langer said. 
Students must register for clubs through their parent or guardian's Infinite Campus portal before attending meetings. 
Even though the format has changed, the goal of the Activity Fair–getting students involved–is still the same. "This year, probably more so than any other year, it is so important to make and keep those connections. Students need to know what clubs are out there and what each of them is all about. Hopefully, this virtual activity fair will help connect a student to a club that they are interested in."