The Crier Inquires: What is the future of Spider-Man?
"Spider-Man: Far From Home", produced by Disney and Sony, hit theaters this July. It soon brought in $1.11 billion, making it Sony's most successful movie. Its created new conflicts between Kevin Fiege, president of Marvel Studios, and Tom Rothman, chairman of Sony Pictures. On Tuesday, August 20, Sony announced that the Disney-Sony deal is off and the "Spider-Man" movies now belong solely to Sony, upsetting many Marvel fans. The Crier asked Conant's own Marvel fans: what is the future of Spider-Man and the Marvel Cinematic Universe?
Olivia Park, '23: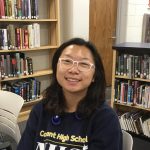 "Spider-Man made Marvel movies relatable to teens, and that's the reason I went to see Endgame. Other than the hype around superheroes, teenagers could relate to him because he was a high school student. Sony made a big mistake."
Natalia Patino, '22: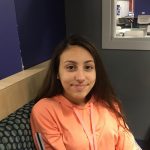 "I am devastated about it. I think it's gonna cause some trouble for Marvel. Spider-Man was a big part of the Avengers because he became an Avenger. And his relationship with Tony Stark was something that many Marvel fans cherished, so many people will be heartbroken."
Thomas Elkin, '21: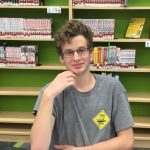 "I don't really watch superhero movies, so I'm not very knowledgeable about this. It seems like Spider-Man isn't going to have anymore Marvel movies, which is bad because Sony movies are historically bad, especially with Spider-Man. I did like Into the Spiderverse, which was also Sony. I want to be optimistic, but I don't think there will be any more good Spider-Man movies, which is sad because I really liked the recent ones."
Sam Gosche, '20: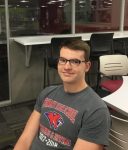 "It's interesting how businesses put money and ownership in front of the fandom and respect of the characters."
Mr. Zerby, English teacher: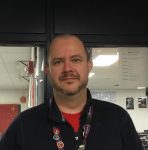 "It's gonna be trash. Every other Spider-Man movie from Sony was trash without the Marvel universe. Looks like we're going back to the Tobey Maguire days."
What do you think the future of Spider-Man is? Keep the conversation going by leaving comments or tweeting at us @ConantCrier.