Crier staff picks: fall favorites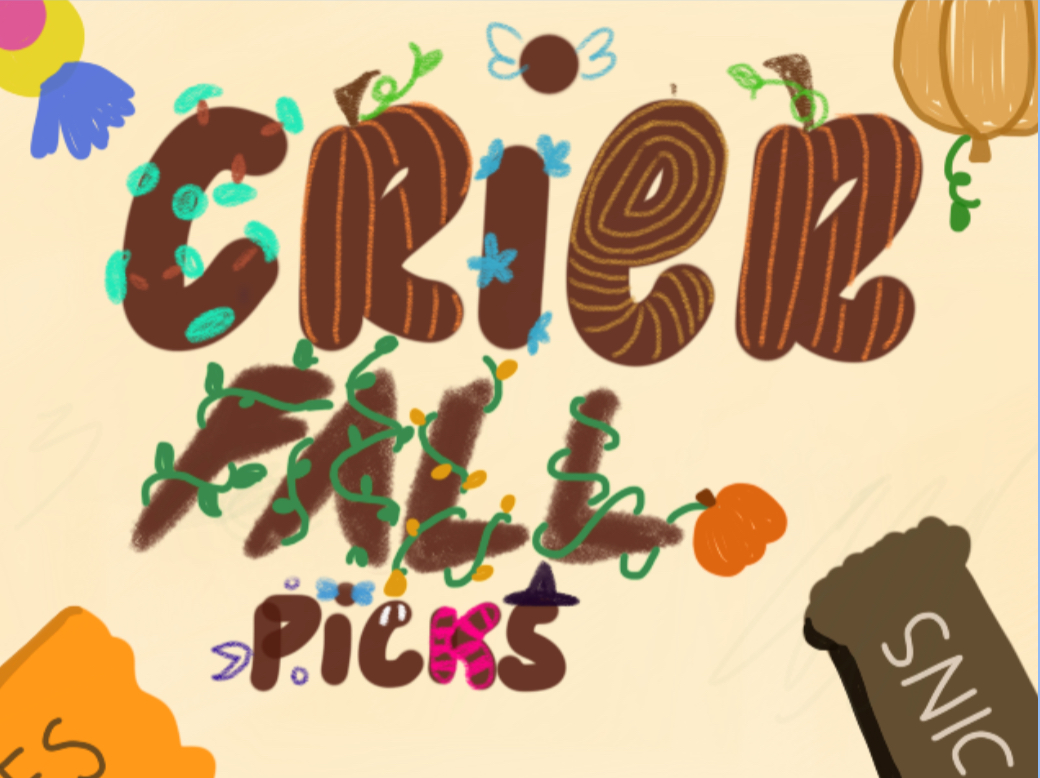 Ash Chang
As the weather is starting to get colder and the leaves begin to change color, the Crier staff has decided to share some of their favorite parts about fall!
What is your favorite part about fall and why?
"Trying new Halloween candy is always an experience, and there is something nostalgic about throwing the bad candy in our candy bowl for other trick-or-treaters. Also, what's not to love about post-Halloween candy discounts?" Ria Patel, '23
"Every year since my friends have been young, we always get together and dress up. Now we feel a little too old and socially awkward to go trick or treating, so for the past couple of years, we've just been watching movies and talking all night. It's probably my favorite tradition." Ananya Maddulapalli, '23
What's a fall tradition that you and your family do every year?
"We have a lot of Hindu festivals during the fall, so I sing a lot and we set up dolls for Navarathri in a South Indian tradition. Also, Neela bakes a lot in the fall, so I guess it's tradition for me to eat at her house." Nivedha Krishnan, '22
"I love the tradition of going to the pumpkin patch with my family. We go together every year, and I love bringing home pumpkins, donuts, pies, and fall treats!" Jessie Hairrell, '22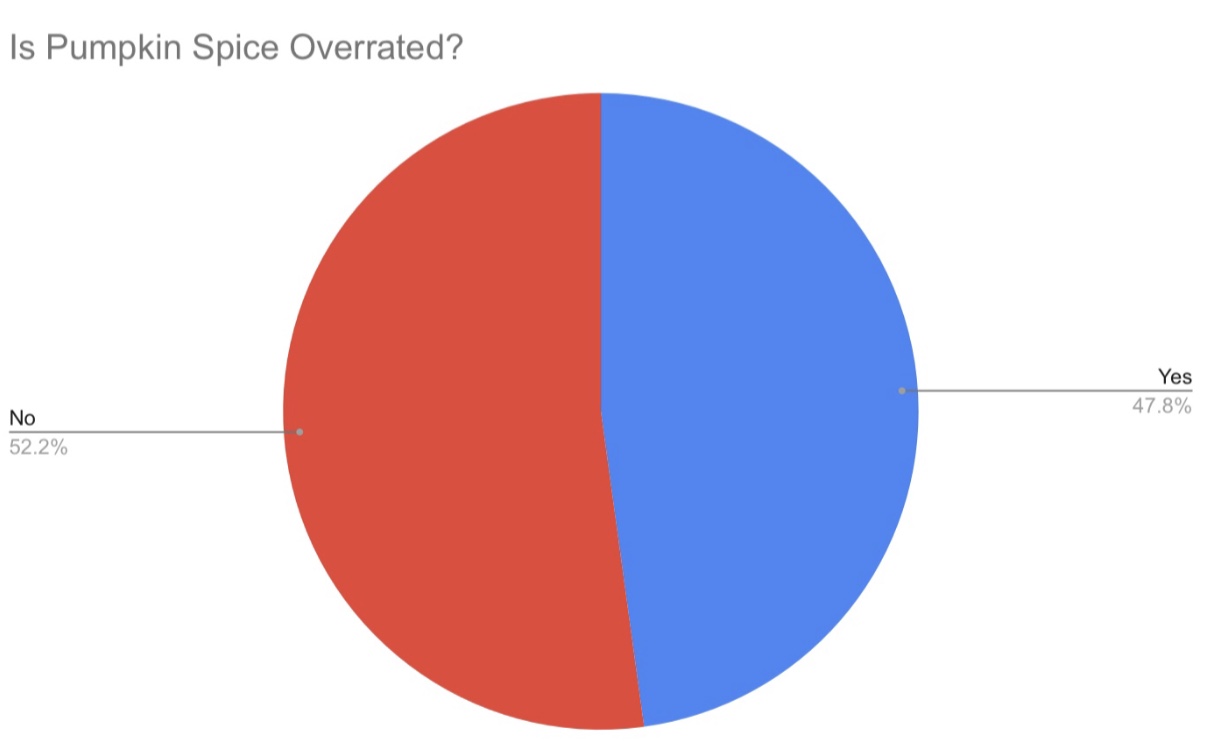 What are your favorite Halloween costumes ideas this year?
"I always love costumes based on TV shows." Kathryn Sall, Crier advisor
"I saw some Squid Game outfits, and I thought those were cool because the show was super good. Seeing so many people trying to replicate it is fun." Nandana Voolapali, '24
"I like seeing pop-culture-inspired costumes. I feel like those ideas are fresh and often surprisingly creative." Ella Saputra, '23
What are your least favorite Halloween costumes this year? 
"Among Us because the fad has passed." Neela Gilbert, '22
"Clowns. I'm still traumatized from middle school." Amelie Pineda, '23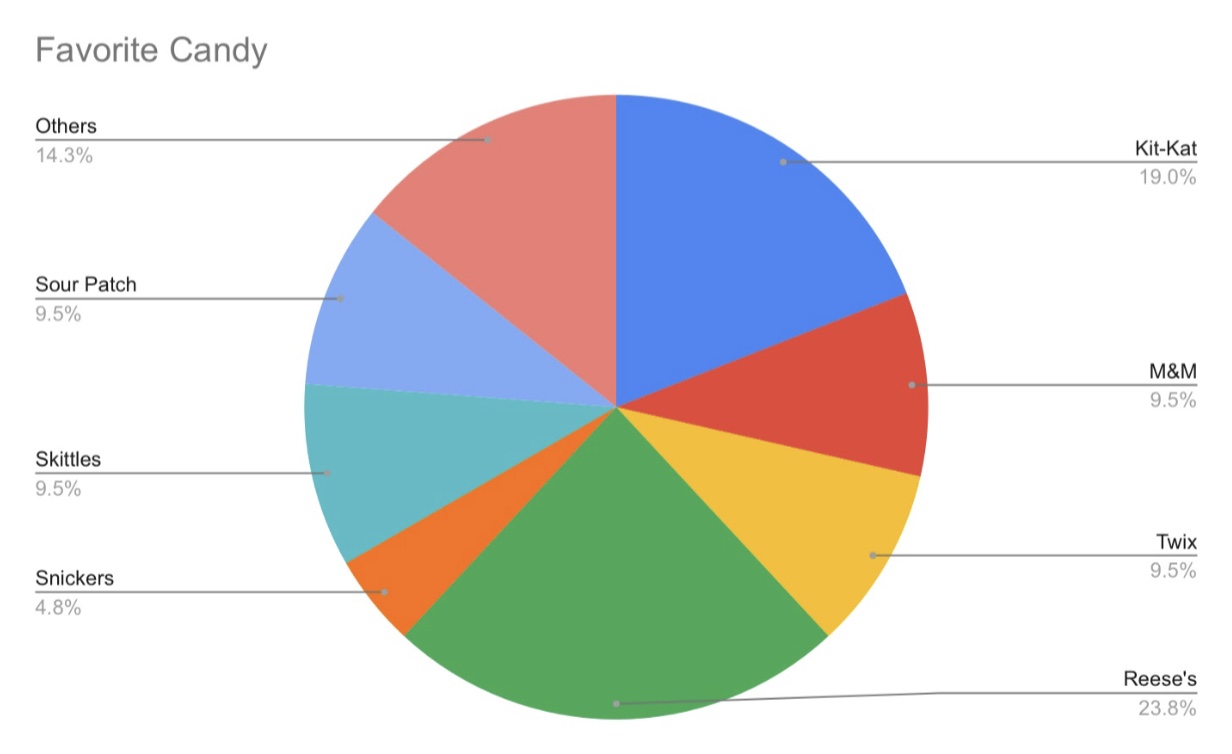 Do you like horror movies?
"No, I'm not a huge horror movie fan, but my favorite horror movie is Sean of the Dead because it's a parody of horror movies and it's more of a comedy than horror." Vasu Janjukria, '22
"If YouTube videos count, I like the Mexican urban legend The Blind Maiden, Japanese story The Uzumaki, a Korean urban legend called One Two One Two, a song called Willows of Hysteria, and a bunch of Japanese urban legends called The Slit-mouthed Woman, Hachishakusama, Teke-Teke, Hanako-San." Ashley Chang, '25
What are some of your favorite parts about fall? Let us know in the comments below or tweet us @ConantCrier.