What we're looking forward to in summer 2017
If most of your summer will be spent trying to combat boredom in Schaumburg, don't despair yet. There is still plenty to be excited about this summer, from blockbuster movies to highly anticipated albums. And most importantly, all of these can be enjoyed without having to travel very far. Read on to find what we're excited to watch, read, and listen to this summer.
Movies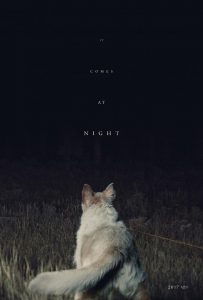 A24
June 9, "It Comes at Night": There's no need to wait until October to see a horror movie in theaters; this one will chill you to the bones. The creepy psychological thriller set in a cabin in the woods looks fraught with tension and drama.
IMDb
June 30, "Despicable Me 3": In the third installment of this animated franchise, the reformed supervillain Gru is reunited with his long-lost twin Dru (both voiced by Steve Carell). Maybe this is technically a children's movie, but the first two movies have been so irresistibly sweet and hilarious that it's probably still worth seeing.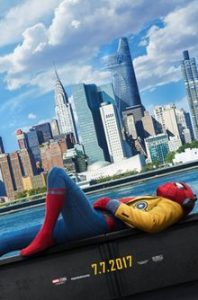 Wikipedia
July 7, "Spider-Man: Homecoming": None of us thought we needed another "Spider-Man" reboot until we saw the trailers for "Homecoming." Starring Tom Holland as a 15-year-old superhero, the film looks like it will blend action, comedy, and coming-of-age drama into one huge blockbuster.
Events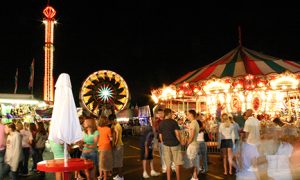 Elk Grove Rotary Club
June 14-18, Elk Grove Rotary Fest: Located at 150 Lions Drive near Elk Grove High School, this festival will have carnival rides and games, performances by cover bands, a food tent, raffles, and a car show. If Septemberfest just feels too far away, the Rotary Fest is a great way to spend an evening.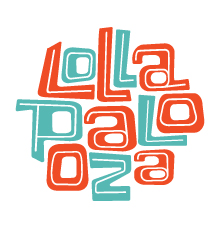 Lollapalooza
August 3-6, Lollapalooza: Chicago's most famous music festival is back with an exciting lineup featuring everything from The Killers to Lil Uzi Vert. Tickets aren't cheap or easy to come by, but with 170 bands over four days, you'll certainly get the bang for your buck.
Music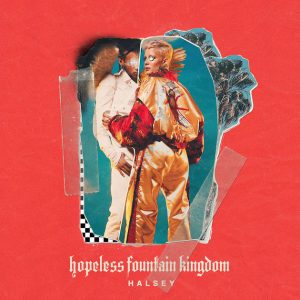 iTunes
June 2, "Hopeless Fountain Kingdom" by Halsey: It was impossible to escape the chart-topping success of "Closer," which Halsey was featured on, and we may be hearing her a lot more when she releases her second album this June. The concept album will feature Quavo from Migos and Lauren Jauregui from Fifth Harmony.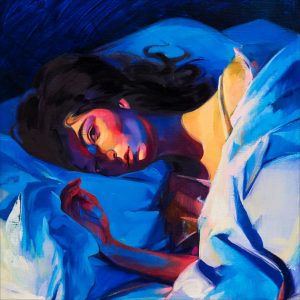 iTunes
June 16, "Melodrama" by Lorde: After the album "Pure Heroine" achieved a cult following in 2013, Lorde seemingly vanished, but now her long-awaited sophomore album will drop this summer. The first two singles from "Melodrama" have shown Lorde's versatility and willingness to experiment with style, so it seems the album will be worth the wait.
Television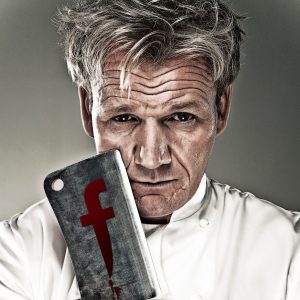 Youtube
May 31, "The F Word with Gordon Ramsey": Fox has signed on Gordon Ramsey to remake his popular British show for American audiences. We already love watching him roast amateur cooks on Twitter, so watching "The F Word" will certainly be an easy way to pass time on lazy summer days.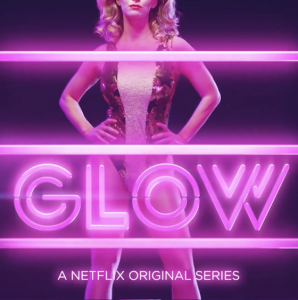 Netflix
June 23, "Glow" (Netflix): "Glow" has the potential to be either very good or absolutely awful, but since it's written by the same team behind "Orange is the New Black," it deserves a chance. The comedy series tells the story of a group of Hollywood failures whose last chance at success is a role in a women's wrestling competition. The plot is definitely "out there," but its trailer looks promising.
Books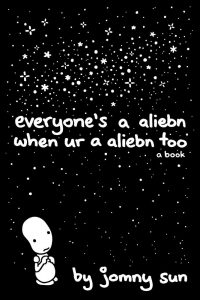 Amazon
June 27, "Everyone's a Aliebn When Ur a Aliebn Too" by Jomny Sun: Jomny Sun, the Twitter icon with 450 thousand followers, is publishing his first book this summer. He is famous for his absurd, uplifting, and hilariously misspelled tweets. If the book is anything like his tweets, it will be a heart-warming and occasionally profound observation life's enigmas.