"Dancing with the Stars" cast revealed!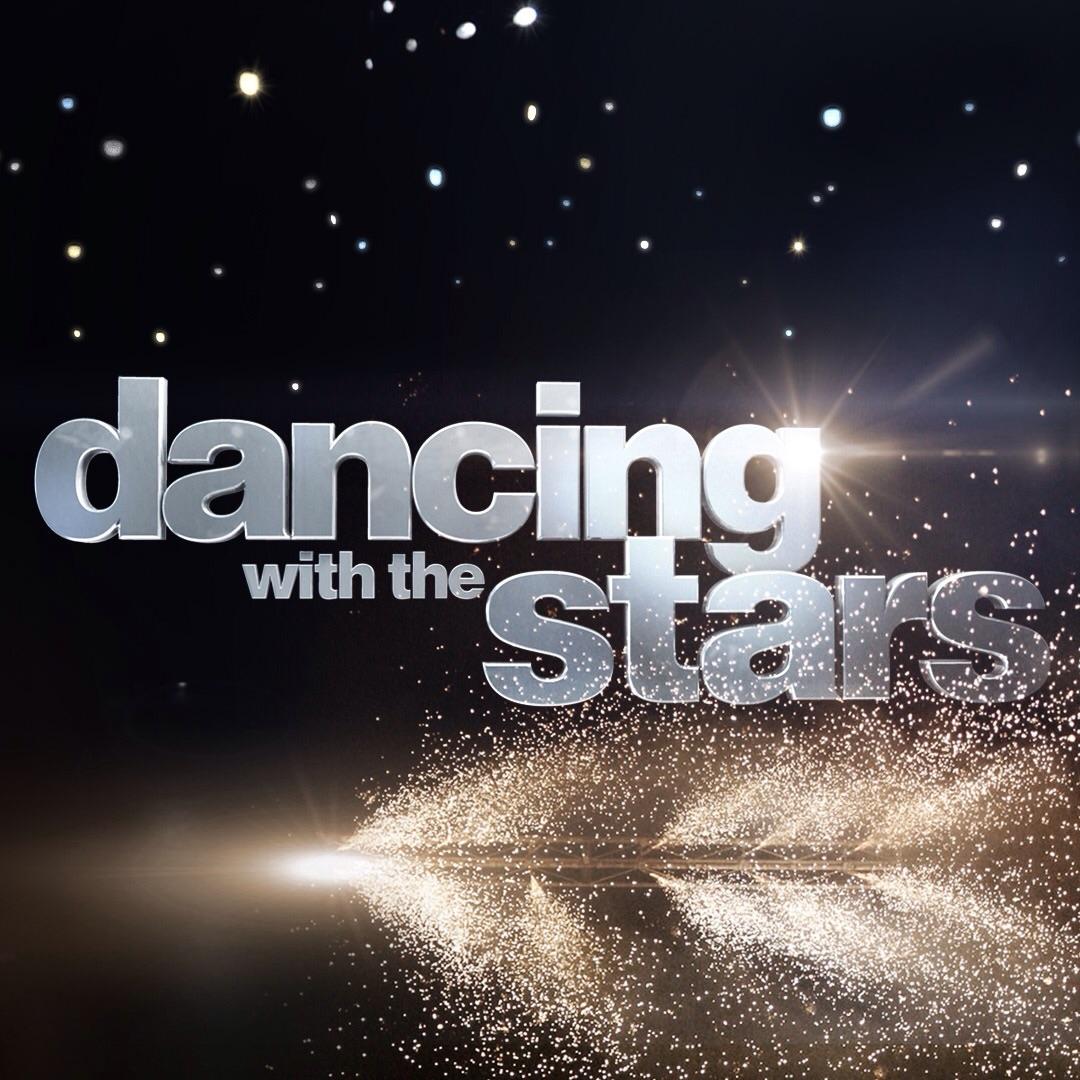 On February 24, ABC revealed Dancing with the Star's 20th cast. ABC chooses a wide variety of different celebrities as contestants who are then paired up with professional dance partners in order to win the coveted Gold Mirror Ball Trophy. This season, the celebrities range in age from 14 to 70 years old. Some contestants are actors, others are singers, and this year there is even a contestant who is former military. It is obviously unknown this early on how these celebrities are going to perform, but what we do know is that it's going to be one interesting season!
Read on to find out which of your favorite celebrities will be hitting the dance floor this season and who their professional partners are!
Noah Galloway with Sharna Burgess: Galloway, 33, is a native of Birmingham, Alabama. In late 2005, he was assigned to the 1st of the 502nd Infantry of the 101st Airborne Division out of Fort Campbell, Kentucky during the Iraq War. In December of the same year, Noah lost his left arm and left leg to an "Improvised Explosive Device" attack. Galloway remained unconscious for five days until Christmas Eve when he was transferred to Washington, D.C. where he made a full recovery. Noah currently works as a personal trainer and motivational speaker.
Robert Herjavec with Kym Johnson: Herjavec, 51, a Croatian-born Canadian, is most widely known as a "shark" on Shark Tank on ABC. He is the CEO of the Herjavex Group, which is an information security company. He has won numerous business awards, including Entrepeneur of the Year from Ernst and Young.
Patti LaBelle with Artem Chigvintsev: LaBelle, 70, is a singer and actress. She was most popular from the seventies through the nineties but was still singing into 2008. She was also an activist for American Red Cross during the eighties and promoted AIDS awareness. Alicia Keys, Beyoncé, and Ariana Grande have all said that they look up to LaBelle and cite her as a major influence in their singing careers.
Nastia Liukin with Derek Hough: Liukin, 25, is a multi-gold medal Olympic gymnast. She was the individual all-around World Champion in 2008, the 2007 and 2005 World Champion on the balance beam, and the 2005 World Champion on the uneven bars.
Riker Lynch with Allison Holker: Lynch, 23, is a singer in the band R5. He performs in the band alongside his three siblings and a family friend. Riker is also know for playing "Jeff," a member of the Warblers Chorus on Fox's television series Glee.
Charlotte McKinney with Keo Motsepe: McKinney is a model who has been dubbed, "the next Kate Upton." Charlotte says she is excited to show the public her personality and her contrast to Upton. She rose to fame when she was recently featured in a Super Bowl commercial for Carl's Jr.
RedFoo with Emma Slater: Stefan Kendall Gordy, 39, better known by his stage name Redfoo, is the lead singer of LMFAO. His bandmate, Skyler Gordy (known as Skyblu), and he have written smash hits like "Party Rock Anthem" and "Sexy and I Know It."
Michael Sam with Peta Murgatroyd: Sam, 25, is an NFL football defensive end who was drafted by the St. Louis Rams in the seventh round of the 2014 NFL Draft. Sam was the first openly gay football player to be drafted into the NFL and the only openly gay contestant this season.
Willow Shields with Mark Ballas: Shields, who is only 14 years old, is an actress most prominently known for her role in The Hunger Games Movie Series as Katniss Everdeen's little sister, Primrose. Controversy has already begun around the fact that Shields' dance partner is twice her age. Fans have said that she's too young to "tango with Mark Ballas." Willow is the youngest contestant that has ever competed on the show.
Suzanne Somers with Tony Dovolani: Somers, 68, is an actress and singer most known for starring in the 70's-80's sitcom, Three's Company, and the 90's drama, Step by Step.
Rumer Willis with Valentin Chmerkovskiy: Willis, 26, is the oldest daughter of actors Bruce Willis and Demi Moore. She is an actress best known for the romantic-comedy The House Bunny and the thriller Sorority Row.
As you can see, the dancers and their background vary greatly. The audience is looking forward to seeing how the contestants compare and contrast with each other because last season, the contestant choices were not nearly as diverse as they are this season. The majority of these contestants are inexperienced dancers, and the nation is anxious to see their progress! Dancing with the Stars premieres on Monday, March 17 at 7 pm on ABC.