TV series Atlanta showcases the genius of Childish Gambino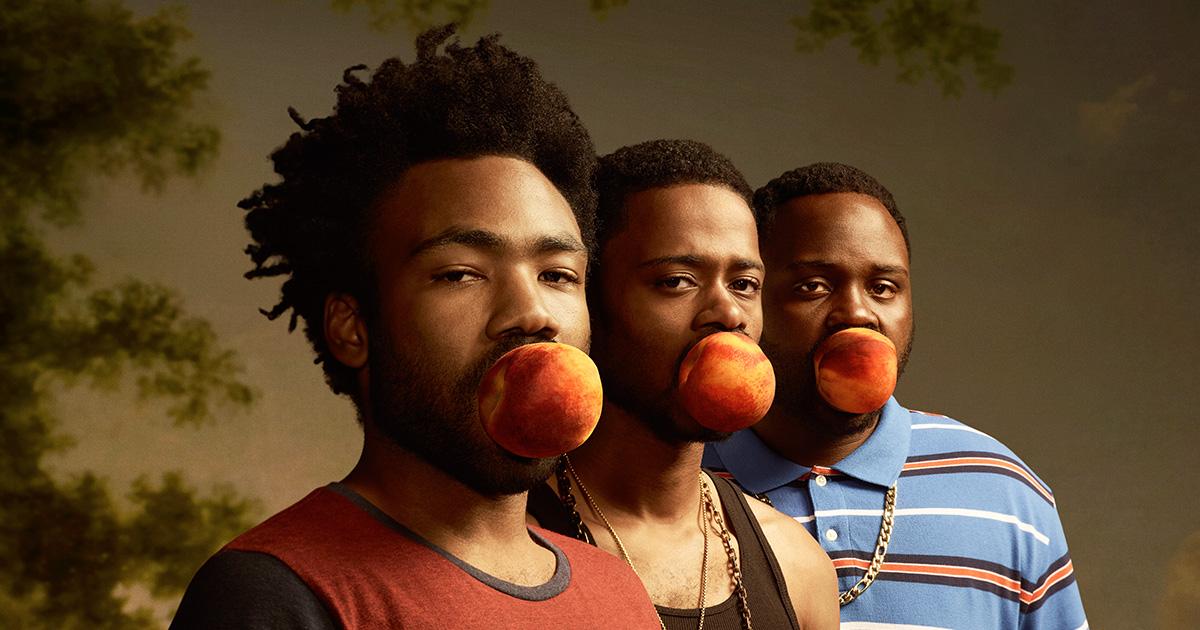 Promotional poster for "Atlanta," courtesy of FX Networks
When Donald Glover, also known as Childish Gambino in the music industry, first began his hip-hop career, his motto was "I know I'm not perfect, but I'm original." Now 14 years into his career, his motto is still intact, as the first season of Glover's TV show "Atlanta" on FX has proven to be tremendously entertaining.
The groundbreaking comedy-drama "Atlanta" truly demonstrates the creativity and enthusiasm Glover possesses and brings into everything he creates. The show is written, produced, and stars Glover, and he does all this perfectly. I'm not the only one who thinks this, as the show has received an 100% from Rotten Tomatoes, 90% from Metacritic, and 8.8/10 from IMDB.
"Atlanta" stars Glover as Earn, a young father with relationship issues and barely any income trying to provide for his daughter. When his cousin, "Paper Boi", gains a lot of popularity over his newest mixtape, Earn steps in and becomes his manager, trying to turn him and his cousin into the next big rap superstars. Glover plays his role perfectly and he really gets into character during the show. This can be seen throughout the whole series, as Glover personifies the stress that his character feels, but also the creativity and desire to succeed his character possesses.
The supporting cast of "Atlanta" plays their roles extremely effectively as well. Brian Tyree Henry, who plays Alfred "Paper Boi" Miles, is an up and coming rapper who is trying to bring back the tough guy gangster rappers of the 90's that have seemed to disappear from the industry in the 21st century. His appearance and dialogue reinforce this gangster mentality, but even more significantly, in episode 1, Alfred Miles shoots someone who was dissing his music, cementing the idea that he doesn't mess around when it comes to his career.
Zazie Beetz plays Vanessa, the mother of Earn's child and his on-again-off-again girlfriend. These relationships issues and trying to support her child with Earn off doing his own thing stresses her out all the time, but she doesn't let that hold her down, as she tries her best everyday at her job as an elementary school teacher. Beetz plays this character extremely well due to how she carries herself in the show and how optimistic she sounds at all times.
The musical score may be the best thing about the show. The music is comprised of original songs made by Childish Gambino, featuring other famous rappers like Future and Outkast. The best thing is that all the songs are original to the show and aren't released to the public. So every single episode has new songs by the writer, producer and star of the show, which proves the amount of effort Glover puts into this show. For example, the songs "Paper Boi" and "Just Forget About It" are "Atlanta" exclusives.
The first ten-episode season has finished, but the show can be watched online on the FX website.