Conant students to lead recycling program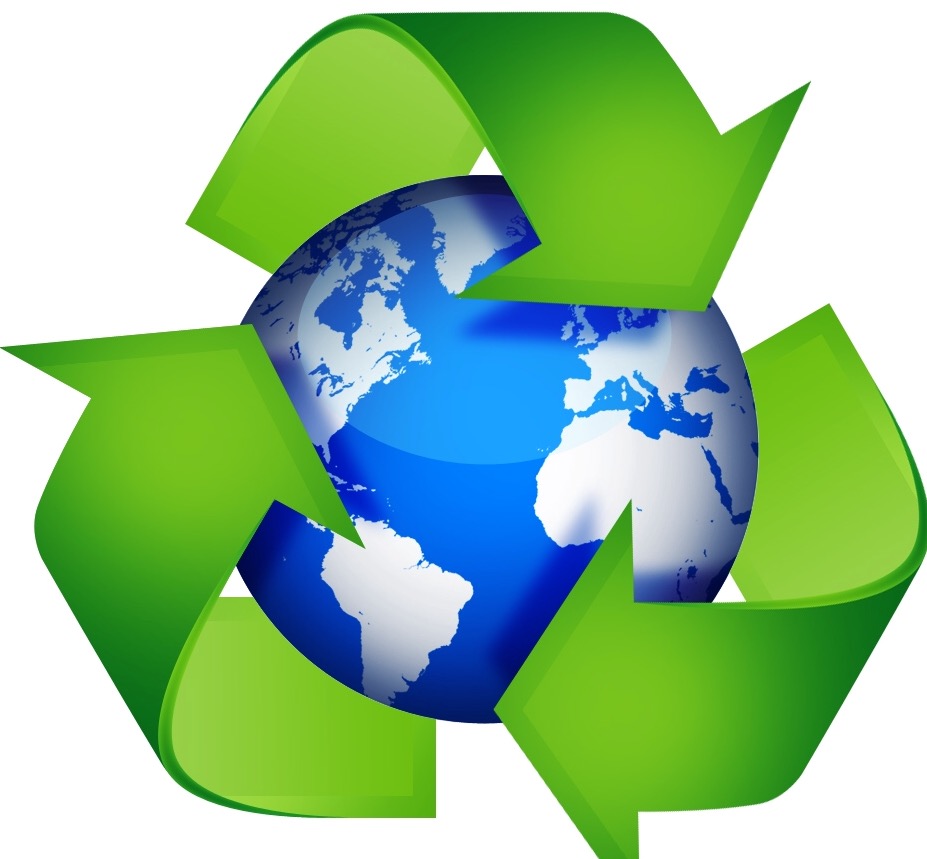 A new project is about to change Conant's long history of recycling only paper, opening the recycling program to glass and plastic as well.  Science teacher Suzanne Rausch, senior Morgan Wessel, and juniors Cassidy Murphy and Kevin Sindewald have taken the lead in a new recycling initiative.
Many students support the program and have expressed how glad they are that Conant is beginning to recycle. Daniel Zawadzki, a junior, said, "A program such as this demonstrates the willingness of young people to make a change and do what they think is right."
Joanne Velazquez, a freshman, said that the program is a simple way to help the environment because it "encourages students to be more environmentally responsible."
Wessel started the project because she felt that it would help the school and believed it would be "easy to implement the program at Conant." The others that joined the initiative shared this view and felt it was a shame that other area schools recycled but Conant didn't.
Sophomore Emily Ciolak said that she was glad that recyclable waste will no longer get thrown into the trash.
Rausch said that this is the fourth time Conant has tried to implement a recycling program, and past attempts had failed because the needs for the materials to be collected and disposed weren't met.
Wessel explained that they took a different approach to the project by creating a contract with the company Advanced Disposal, taking care of the pickup issue. They also received support from Principal Julie Nowak, activities director Dr. Robert Small and the maintenance department. The project was funded by a grant from the Solid Waste Agency of Northern Cook County, which was then matched by a donation from Conant's Booster Club and Nowak.
The program includes differently labeled bins that will be placed in the cafeteria, staff cafeteria and atrium for students and teachers to recycle plastic and glass items like bottles and cans. There will also be separate containers where excess fluid can be dumped out before the items are put in the bins.  Program leaders noted that the juice cups  purchased in the cafeteria can not be recycled because of the type of plastic they are made out of.
The recycled materials will be collected by the maintenance staff and placed in a separate dumpster before they are collected by Advanced Disposal.
Wessel explained that though Conant is the first school in the district to establish a program like this, they will exchange their plans with other District 211 schools with the hopes of instituting this same process.
"If all the schools in the district began to recycle," Wessel explained, "$1.8 million worth of bottles from landfills would be saved."
"[Recycling] is such an easy way to make a big difference," sophomore Sophie Hyde said.
To learn more about general recycling guidelines, read here.