Volunteer organization provides free heart screening for students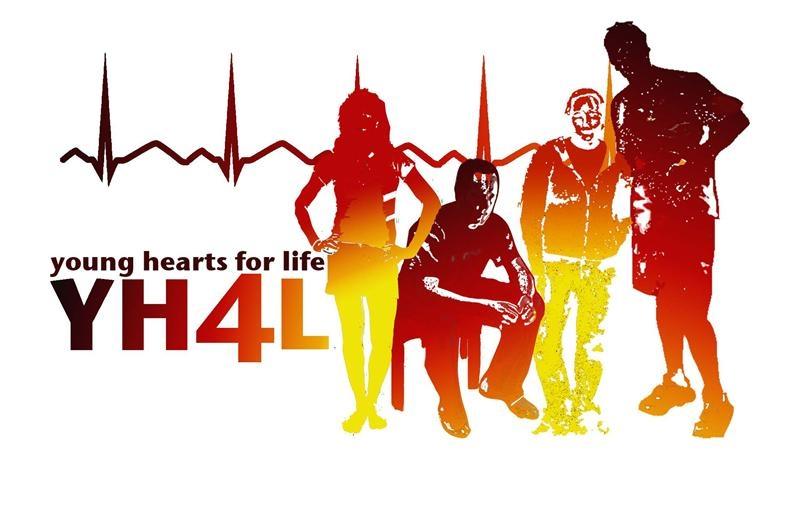 Conant students received free heart screenings by Young Hearts for Life (YH4L) on Thursday, March 16. Parent volunteers worked in the North Gym to administer the electrocardiograms, or ECGs.
Students were able to register online or the day of to get screened during their gym class, lunch, or study hall. Students who were not able to be tested during these times could get a pass to be tested any other time during the day.
The screenings can identify students who suffer from dangerous heart problems. Since ECGs are not a routine medical test for most teens, it's possible for students to have these potentially deadly conditions without realizing it. According to YH4L, sudden cardiac death claims the lives of thousands of young adults annually. The organization seeks to prevent these tragedies through the screenings and raising awareness of the issue.
The ECGs were painless and efficient. Volunteers attached electrodes to the chests, ankles, and wrists of students. The ECG machine then monitored and printed information about the electrical activity of the heart. First-time volunteer Shelly Hyde said, "I collected each student's info and entered it into the ECG machine. I also monitored the read-out and when I felt we had a 'clean' image, I captured it and printed it."
Volunteers did everything possible to make the students comfortable. Emma Lewis, '18, described the ECG as "relaxing and not awkward," despite initially being nervous about the experience.
Amanda Sersen, '18, agreed, saying, "All the people there were really friendly and nice."
Parents were trained to perform the tests on Wednesday evening. Hyde explained, "We watched a 45-minute video that explained the program and gave an overview of what the volunteers would be doing… After the video, we went to the North Gym to see the set up and divided into groups of five. We were then given a step-by-step, hands-on demonstration."
The readings from the screening will be evaluated by professionals within the next few weeks. Families will be directly contacted about the results, along with any recommendations for further evaluation.