Smack High split: An opinionated forum or enabled bullying?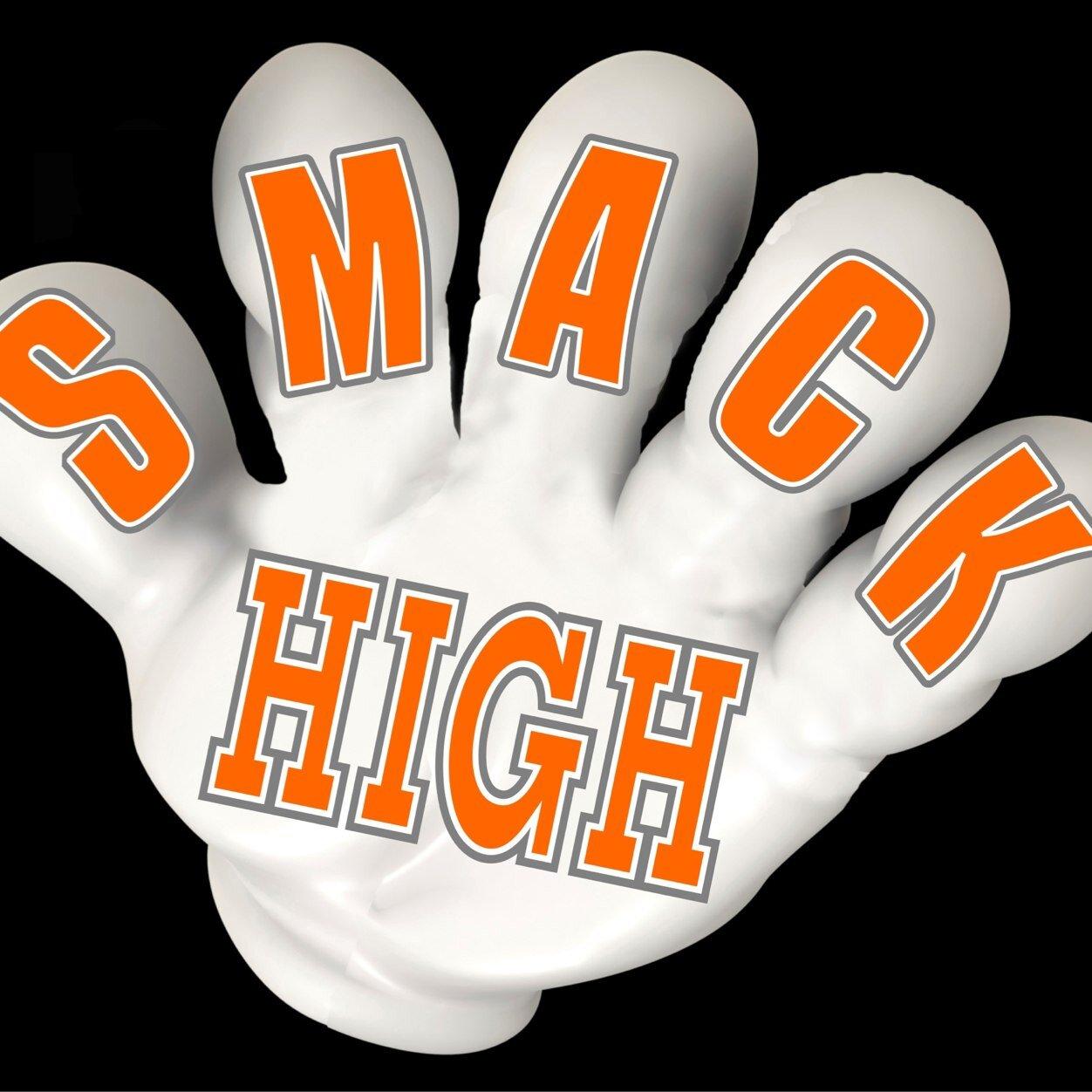 High school rivalry is ingrained in our culture, regarded as spirited and competitive: a jest between schools that is usually lighthearted and morale-boosting. As times have changed, such rivalries have transcended the traditional sports stadiums to actual Twitter accounts.
An account on Twitter called "Smack High" has gained popularity for its funny but often derisive and mean-spirited content. The purpose of the Smack High account is for high school students to share their opinions- in other words, "talk smack" about other schools anonymously, addressing their rivals and commonly signing the tweet "from 'X' high school."
Since these tweets are mostly regarding sports teams and their respective seasons, students find them entertaining and send in anonymous posts of their own to goad their competition.
Other students, however, find the account provocative and unpleasant, and do not participate. This discord leads us to wonder: is Smack High more of an avenue for bullying instead of a base for opinions and news?
A few examples of Smack High's tweets are shown below:
While Smack High is ruthless, it is still technically the public domain and unaffiliated with any legitimate institution. Because of the multiple anonymous contributors and administrators, no one person can be "blamed" for bullying.
Despite the account's rampant use of darkly humorous negativity, it retains its right as an opinionated outlet instead of just a center for bullying. These tweets below, in stark contrast to those above, prove that Smack High has the potential to also show support, share news and rile students up for upcoming events.
Social media channels individual and collective opinions and thoughts, which is why an account like Smack High cannot be repressed, whatever the circumstance. In this account's case, it's more an issue of the inevitability and ubiquity of these tweets, no matter the interface.
In the chance that people get offended or find the content distasteful, there is an unfollow or block feature available. While the Smack High culture does have its downsides, it is still worth checking out for the updates, the snickers and the occasional retweet or favorite. Scrolling through their feed, there is still news and support of various high schools, so Smack High isn't completely illegitimate.
After all, Twitter is no place for sportsmanship. Everyone plays dirty.