Disney prepares to re-capture our hearts in 2017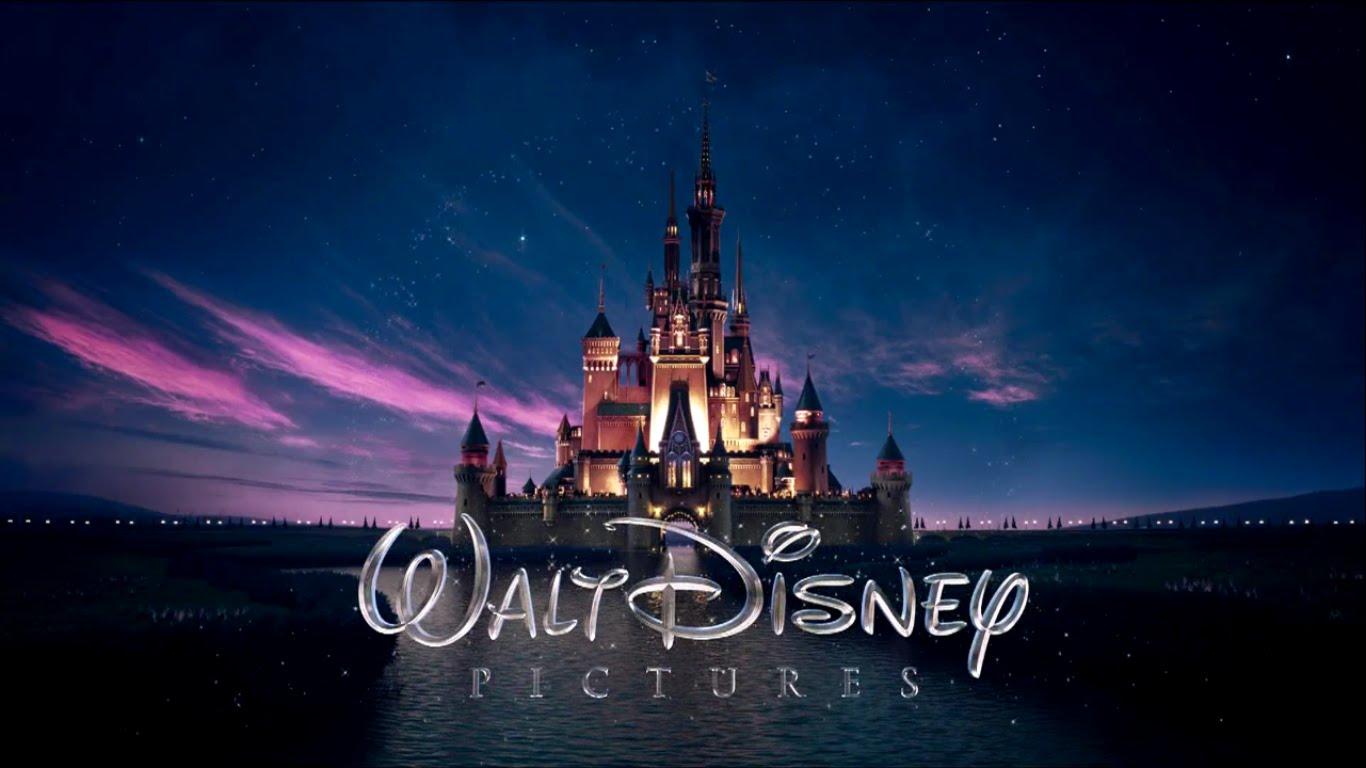 You'd be hard pressed to find someone who dislikes Disney movies. They're what we grew up with and what we're going to love for the rest of our lives. The company knows that, and they're coming out with eight new movies next year that are sure to be instant hits among toddlers, seniors, and everyone in between. Though we don't know everything about them yet, we will be lining up at the theaters to see the latest one!
The first Disney film of 2017 will be a live-action version of the classic love story "Beauty and the Beast," starring Emma Watson and Dan Stevens. It comes out March 17, 2017 and will also feature the talents of Ian McKellan, Stanley Tucci and Ewan McGregor.
Next is "Guardians of the Galaxy Vol. 2."  There aren't many details about the sequel, but the entire main cast is expected to return, and it's planned to be released May 5, 2017.
The 8th episode of Star Wars doesn't have a title yet, but it will be directed by Rian Johnson and will be released May 26, 2017. The recent episode came out last December, and it was incredibly successful in the box office, and well-acclaimed by critics and fans.
A third Cars movie will be released June 16, 2017. There isn't much information about it yet, but it's likely to delight young car-maniacs everywhere.
Pirates of the Caribbean is finally back with a 5th movie, "Pirates of the Caribbean: Dead Men Tell No Tales."  It comes out July 7, 2017. A down-on-his-luck Jack Sparrow goes head to head with a very scary ghost ship led by his old nemesis Captain Salazar, played by Javier Bardem. Orlando Bloom plans to return for this installment, despite skipping out on the most recent movie.
A new Spider-Man movie is also set to be released on July 7. It will be a full reboot, without anything from the Sam Raimi or Marc Webb movies, taking place in the Marvel Cinematic Universe.
The 3rd Thor film, "Thor: Ragnarok" comes out Nov 3rd, 2017. It is also expected to have an appearance from the Hulk.
And finally, "Coco" is inspired by the Mexican celebration "Dia de lost Muertos." The animated film about a new character, 12-year-old Miguel, will be released on November 22, 2017.
Look forward to all of these incredible Disney movies, and be sure to comment below or tweet @ConantCrier which movie you're most excited to see!