Winter formal gets Gatsby-style makeover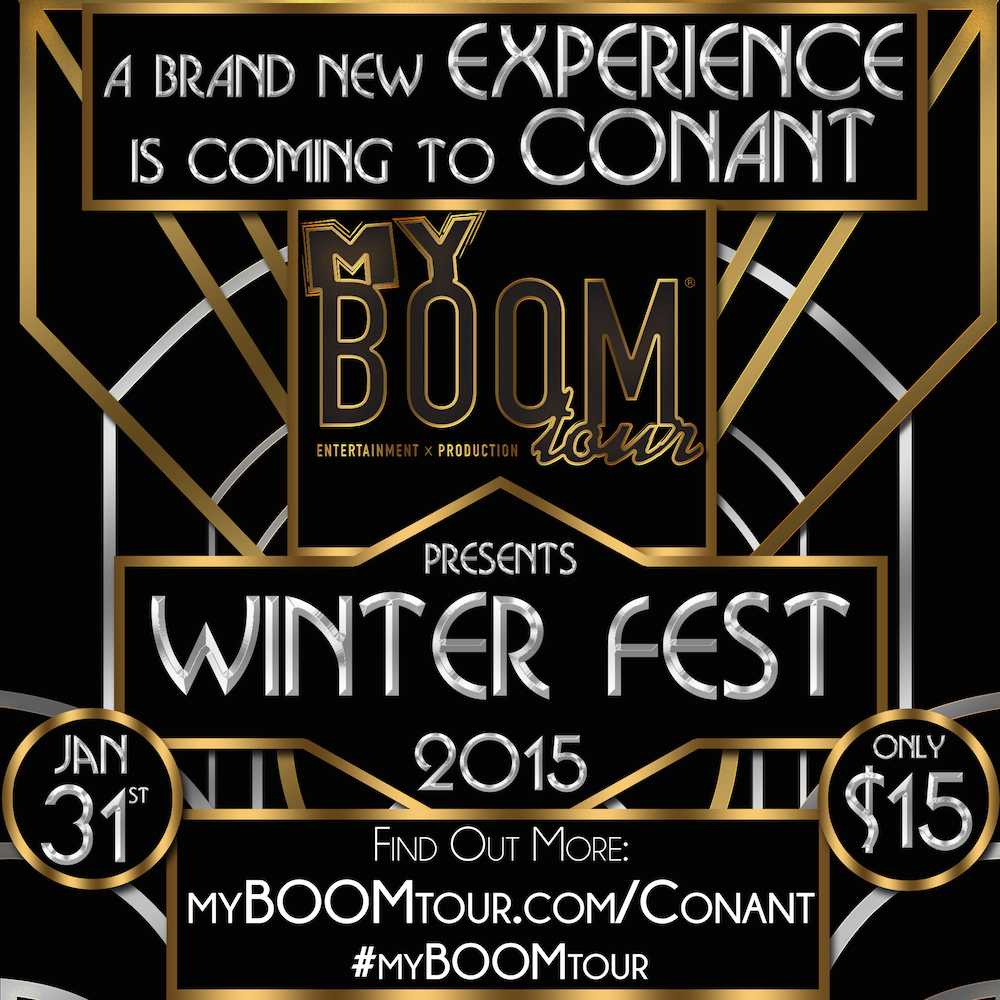 Brand new changes have been made by Student Council (Stuco) for the upcoming winter formal, scheduled for January 31. The dance will feature elements beyond the music: there will be a photobooth, a lounge area, an arcade game area, and potentially two other unknown dance elements such as inflatables, a confetti cannon, or CO2 (clouds of carbon dioxide).
David Moravek, the sponsor of Stuco and a social studies teacher, said, "We're trying to bring back the winter dance. The attendance has been falling and the barn dance last year was at an all time low. They tried to do something radical to save it but it didn't work."
The theme this year will be "Gatsby", but people are able to wear whatever they wore to homecoming as well. The date has even been moved off Valentine's Day so there isn't the date pressure that there has been in the past. The tickets will cost $15.
A DJ from BOOM entertainment will also be at the dance. Moravek explained that they're going to provide an experience that we've never seen before at Conant. Their website can be viewed to not only look at the information for Conant's winter formal but also other schools that BOOM entertainment has DJed at. Schools include: Downers Grove North, Neuqua Valley, Stevenson, Oak Park, Oswego East, Addison Trail, Lockport Township, and Niles North.
On the website, students are also able to make song requests for the DJ to include in his/her playlist. There might also be the possibility that Conant will be getting a B96 celebrity DJ.
A DJ from BOOM entertainment also stopped by Tuesday, December 16 to play music during lunch periods to stir excitement for the new-look winter dance.
Moravek said, "It's going to be a lot crazier. It's not just a dance, it's an event."
Click on the links above to have a quick preview of your winter formal.